The SynthFest is a great event that occurs every year in Nantes (France). The program is huge (demonstrations, concerts and workshops). You can meet a incredible amount of great people and play around with lots of legendary synths !
Special greetings to Frédéric Gerchambeau ! We have spent a few hours together and he has provided me lots of information about modular synths and music in general !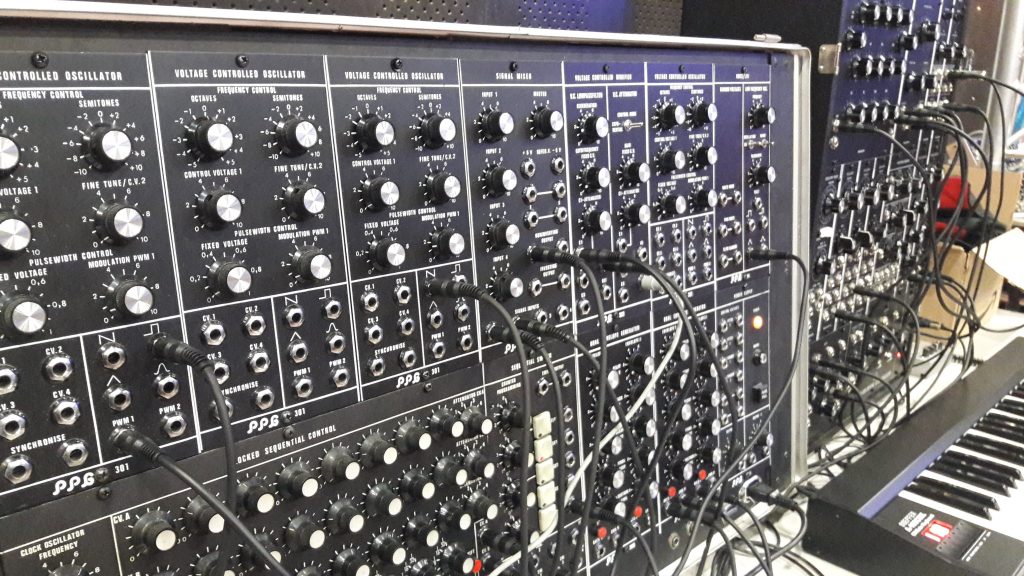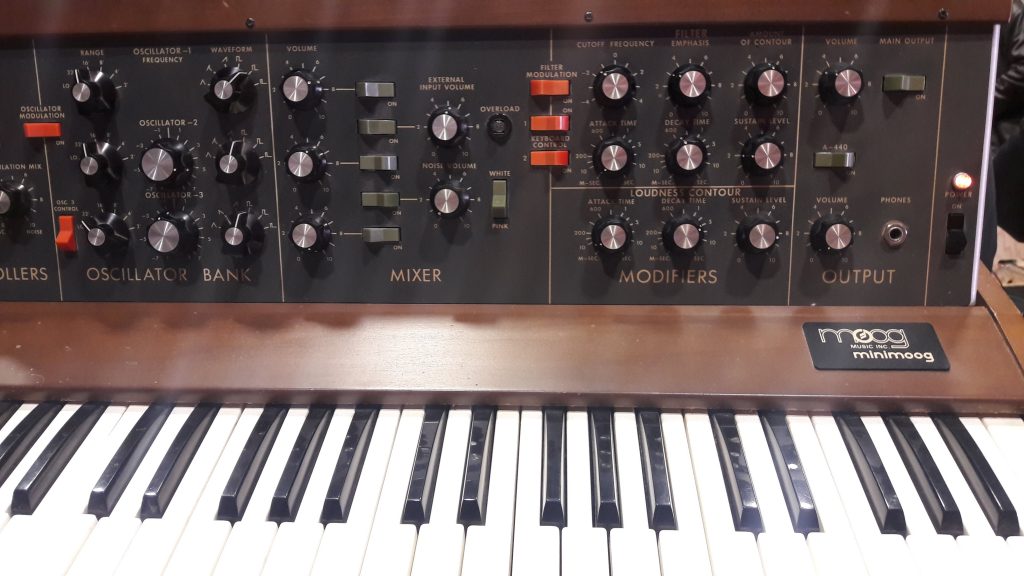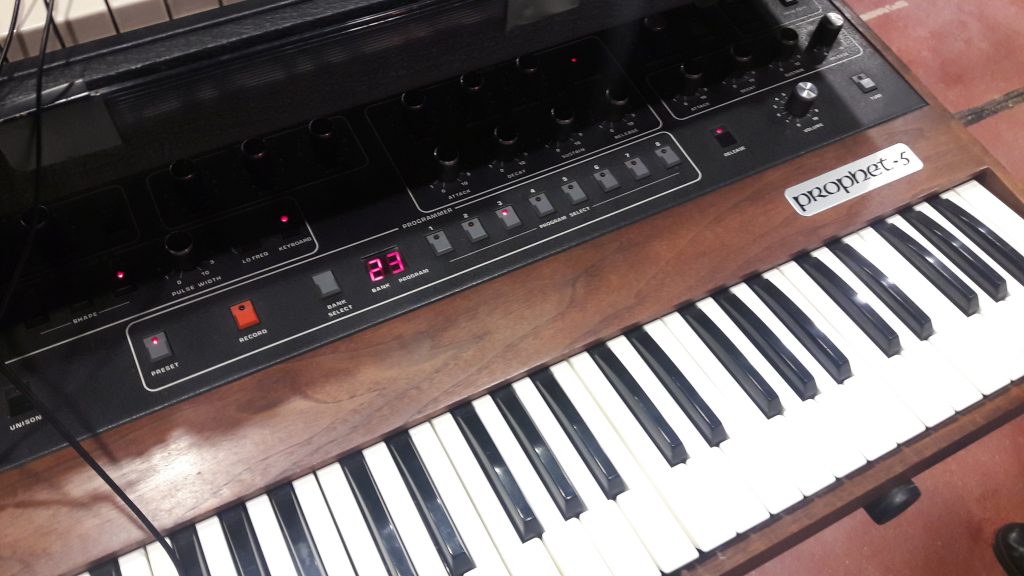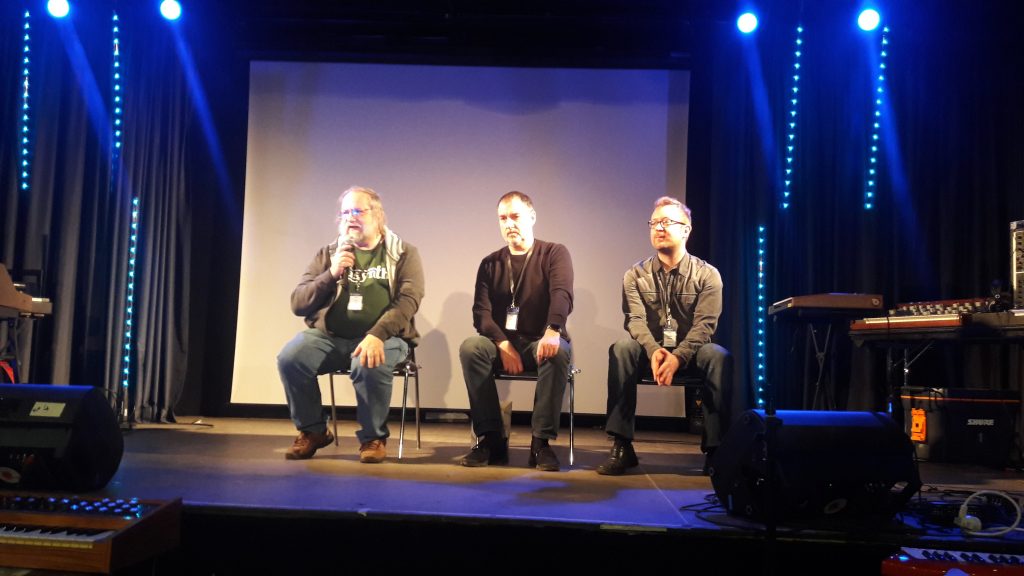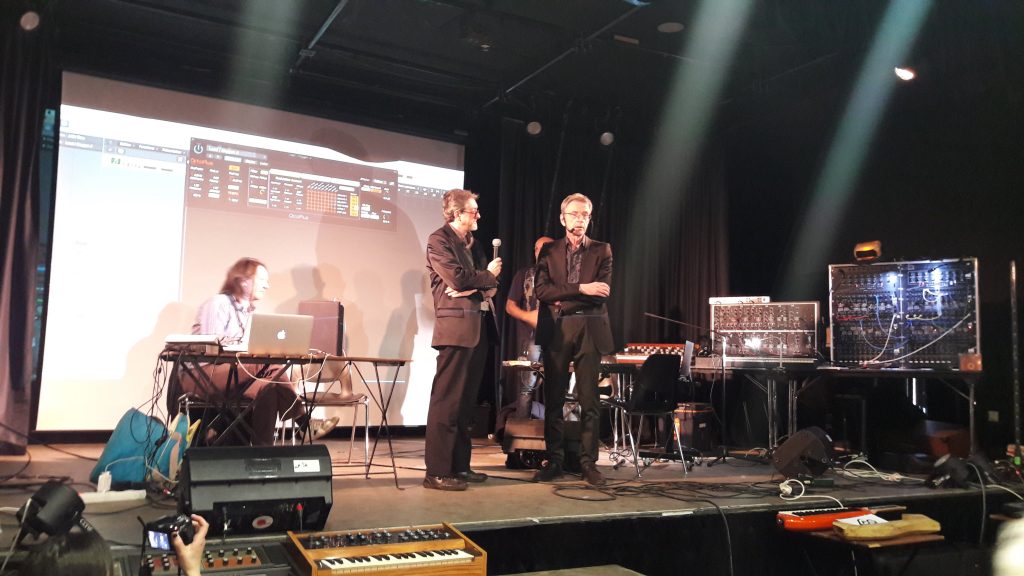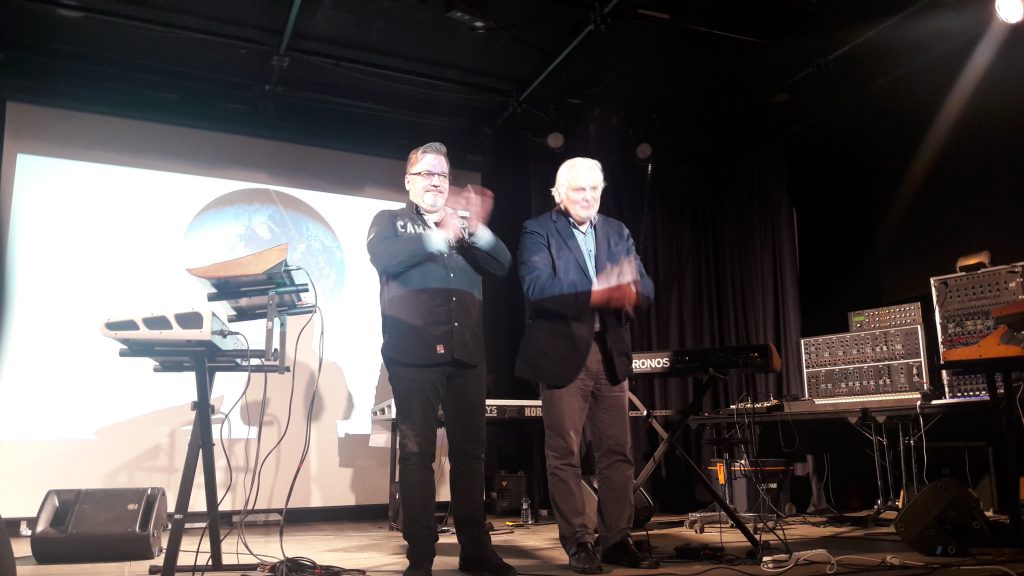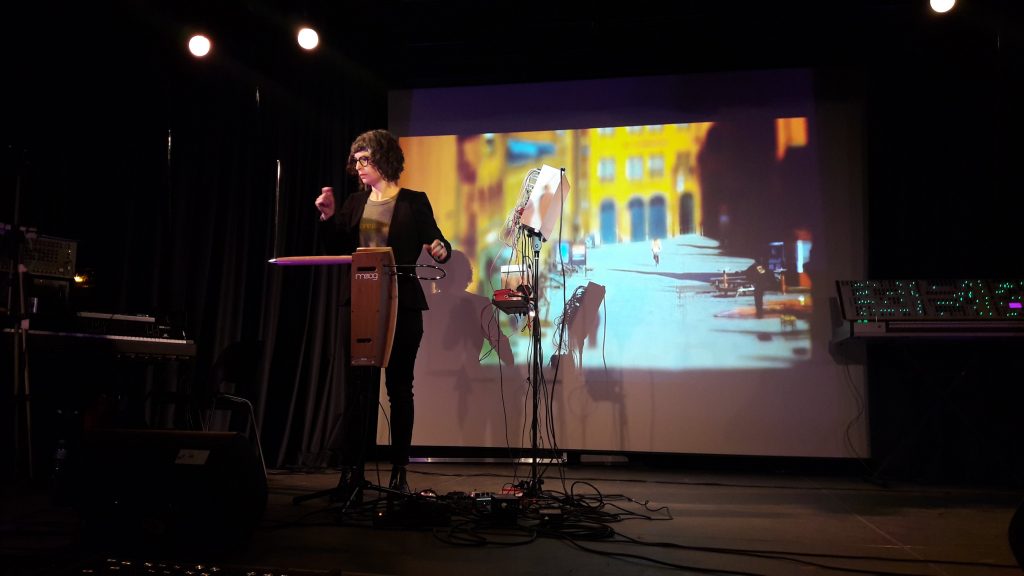 It was really a great event ! I will definitely attend to the next edition in June 2019 !